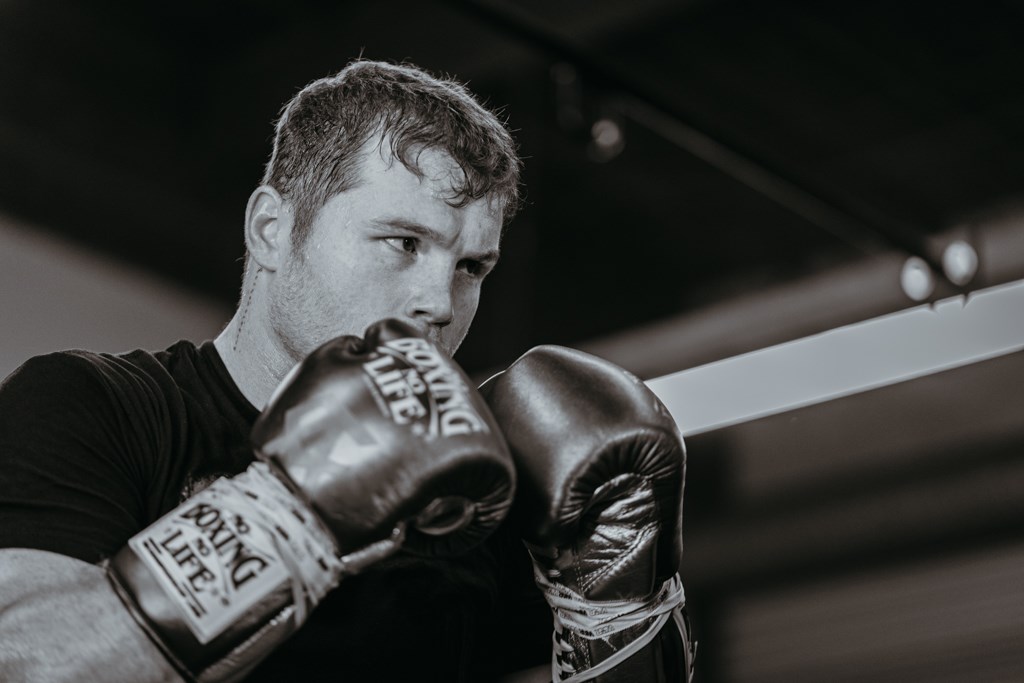 What Is Canelo Health?
As we all know by now Saul "Canelo" Alvarez has joined the fight against the Covid-19 coronavirus pandemic, by making significant donations of medical supplies and financial support to those fighting on the front line. Canelo has also displayed his good-hearted nature on various occasions, as he gave his support to children with cancer, sick people and those affected in Mexico by an earthquake. Became a member of Deportes Unidos por México, that launched the "Searching For Our Hero" campaign, to recognize these great people for their work, dedication and steadfast courage.
In search of a better and rightful healthcare program for all Hispanics either living in the USA or Mexico, and really becoming part of the solution, Canelo and his team of professionals are now proud to introduce CANELO HEALTH! With innovative platforms that deliver better quality healthcare and savings to the average consumer. The focus will be providing Telemedicine services to all the Hispanic Population in the USA as well as the citizen in Mexico. Canelo Health provides a variety of platforms that help consumers save on prescription drugs, managing a diseases and everyday medical devices. CaneloRx is our prescription-based platform that provides up to an 80% discount on thousands of prescription drugs at over 65,000 pharmacies!
This service will be powered by Doctegrity International. Because Doctegrity is considered the NETFLIX of Health Care, Canelo Health now can offer one low monthly fee of $19.99 per month giving you and the whole family unlimited access to board certified primary care physicians and licensed mental health therapists. There is nothing else to pay, no copays or surprise bills.